In a recent twist to the ever-evolving landscape of digital marketing, Google has quietly revamped its algorithms in the latest Helpful Content Update.
Auckland, New Zealand - September 21, 2023 —
According to Zib Digital, the leading digital marketing agency in Auckland, the alteration to Google's SEO playbook highlights the search giant's recognition of the growing influence of artificial intelligence (AI) in content creation. The phrase "written by people" has been replaced with the more inclusive term "content created for people."
Zib Digital says this strategic shift emphasises Google's commitment to delivering valuable content that benefits users, regardless of whether it's generated by humans or machines. As part of its broader investment in AI technology across various products, including an AI-powered news generator and its AI chatbot Bard, Google's new guidelines align with the company's strategic vision.
Regardless of the change, Google remains steadfast in rewarding original, helpful content that enhances user experiences. As noted by John Mueller, the lead of Google's Search Relations team, AI-generated content, while technologically advanced, can often result in content that is repetitive and rehashed from other sources.
As the premier SEO company in Auckland explains, the indiscriminate use of AI for content creation can potentially harm a website's SEO rankings. Copywriters must continue to play a pivotal role in content creation to ensure its quality and uniqueness. This is vital because AI models can inadvertently generate errors that, while sometimes amusing or offensive, can also have consequences.
Google's evolving approach appears to penalise the use of AI for simplistic content summarisation or rephrasing, as it utilises machine-learning models to distinguish between good and bad content. Detecting AI-generated content, however, remains a complex task, as AI models become increasingly adept at mimicking human writing styles, explains Zib Digital.
The leaders in SEO Auckland wide emphasise that Google's focus seems to centre on content quality rather than segregating human-generated content from AI-produced material.
In a world where AI continues to proliferate, standards will continue to evolve. For now, Google's emphasis on content quality underscores the importance of delivering valuable content, whether it stems from human ingenuity or the creative power of machines.
For more information about Zib Digital and digital marketing agency in Auckland, please visit https://zibdigital.co.nz/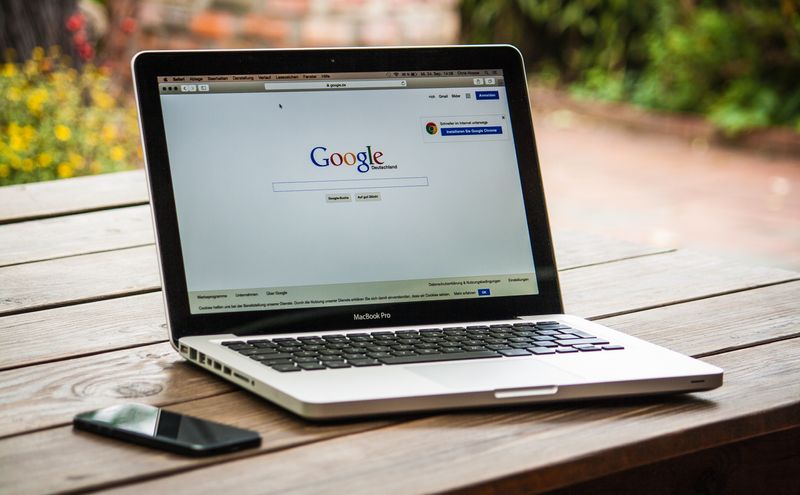 About Us: Zib Digital is a renowned digital marketing agency in Australia and New Zealand, specialising in a wide range of digital marketing services, including SEO, PPC and social media marketing. With a team of dedicated experts, Zib Digital helps businesses thrive in the digital landscape by driving organic traffic, increasing brand visibility and maximising ROI.
Contact Info:
Name: Zib Digital
Email: Send Email
Organization: Zib Digital
Website: https://zibdigital.co.nz/

Release ID: 89108119
In case of encountering any inaccuracies, problems, or queries arising from the content shared in this press release that necessitate action, or if you require assistance with a press release takedown, we urge you to notify us at error@releasecontact.com. Our responsive team will be readily available to promptly address your concerns within 8 hours, resolving any identified issues diligently or guiding you through the necessary steps for removal. The provision of accurate and dependable information is our primary focus.