Oakville, ON -  In the thriving uptown core of Oakville, ON, a brand-new center for holistic health and wellbeing is emerging, ready to transform how physiotherapy is practiced. More than just a clinic, OAK Physio & Wellness is an experience that blends state-of-the-art amenities with a customized touch to create a haven where each patient's path to wellness is as individual as they are. Residents can expect to experience a new age of physiotherapy thanks to a commitment to personalized care and a group of elite specialists.
At OAK Physio & Wellness, patients benefit from the expertise of an accomplished healthcare team. The center offers a wide range of treatment options for diverse medical conditions. From concussions and vestibular disorders to pelvic floor issues, low back pain to shoulder discomfort, and middle to upper back pain, as well as ankle sprains and elbow pain, the clinic's team possesses the necessary knowledge and resources to address a multitude of health concerns.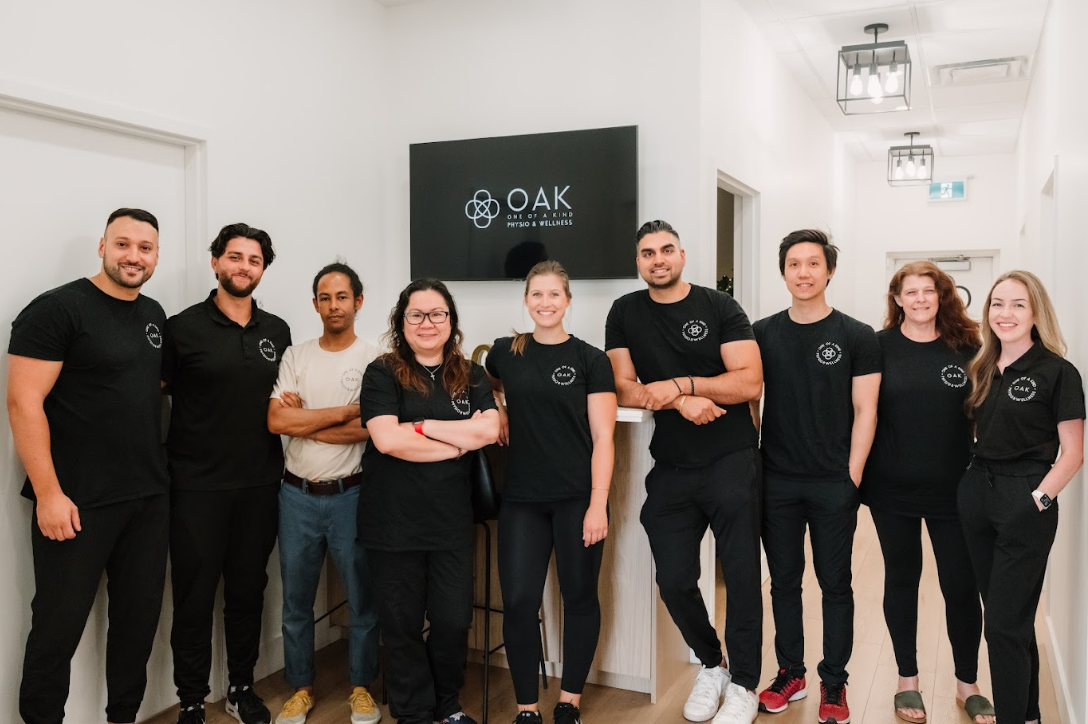 Through increasing functional exercises and activities, the Oakville Physiotherapist aims to encourage patients to actively participate in their recovery. The main tenets of OAK Physio & Wellness' therapeutic approach are education, manual therapy, and exercise. The practice's physiotherapists are prepared to examine, diagnose, treat, and prevent various health illnesses and mobility disorders using advanced methods and evidence-based therapy.
For individuals seeking a relaxing retreat, OAK Physio & Wellness presents a selection of massage therapy options administered by highly skilled professionals. Among the techniques available are deep tissue massage and myofascial trigger point massage. The boutique clinic goes a step further by integrating massage therapy with physiotherapy, chiropractic care, electrical wave stimulation, and other complementary methods to optimize the outcomes attainable in their care.
Additionally, chiropractic care at OAK Physio & Wellness is a holistic and non-invasive approach that addresses muscles, bones, joints, and nerves. The clinic's chiropractors are exceptionally proficient and provide evidence-based, hands-on therapies. They conduct a thorough evaluation of each patient's individual requirements and formulate a customized treatment plan. Whether the goal is pain alleviation, increased range of motion, injury prevention, posture enhancement, or overall well-being, the center's chiropractors are committed to attaining the desired results.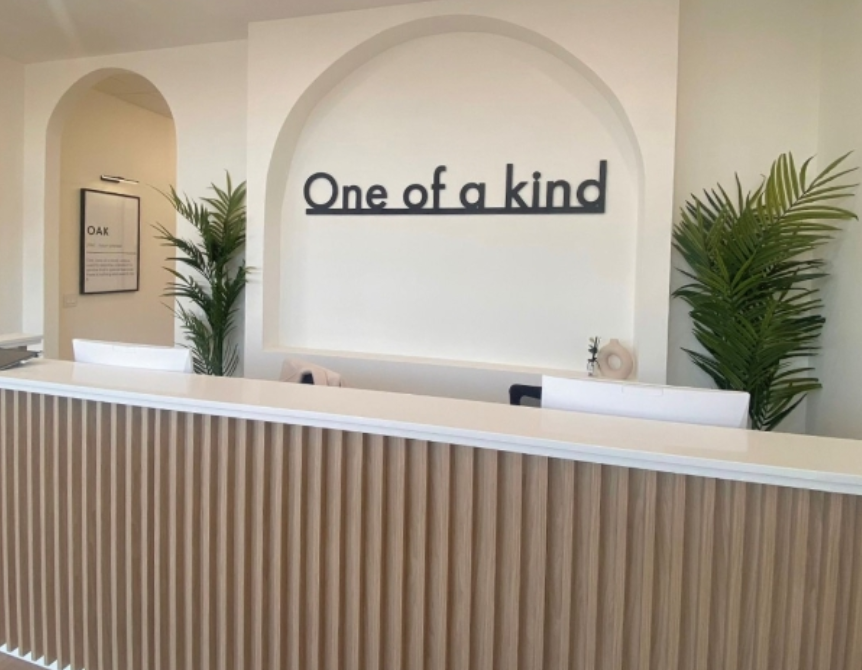 Beyond physiotherapy and chiropractic care, OAK Physio & Wellness offers an array of treatments, including braces, orthotics, acupuncture, fascial stretch therapy, compression stockings, athletic therapy, pre and postnatal wellness, pre and post-operative care, and virtual telehealth services. The clinic's dedication to offering a wide spectrum of services demonstrates its commitment to being a one-stop destination for holistic healthcare.
OAK Physio & Wellness is located at 295 Hays Blvd, Unit D1B, Oakville, ON, L6H 6Z3, CA. To schedule a consultation, contact their team at (289) 725-0241. For more information regarding the services offered, visit their website.
Media Contact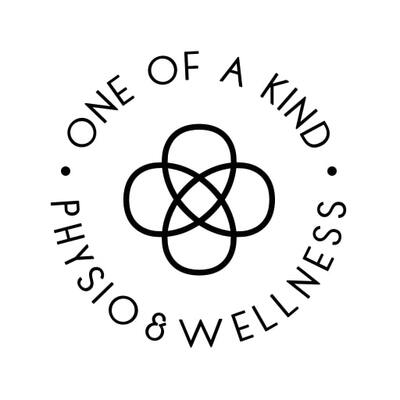 Company Name
OAK Physio & Wellness
Contact Name
JT
Phone
(289) 725-0241
Address
295 Hays Blvd, Unit D1B
City
Oakville
State
ON
Postal Code
L6H 6Z3
Country
Canada
Website
https://oakphysiowellness.ca/