Interested in home window tinting in Boca Raton? You are not alone! Many people opt for the service each year, and many others consider it. Those who are new to tossing the idea around will want to know about the many benefits that it provides. The more people know about the benefits, the more they want to take advantage of the service.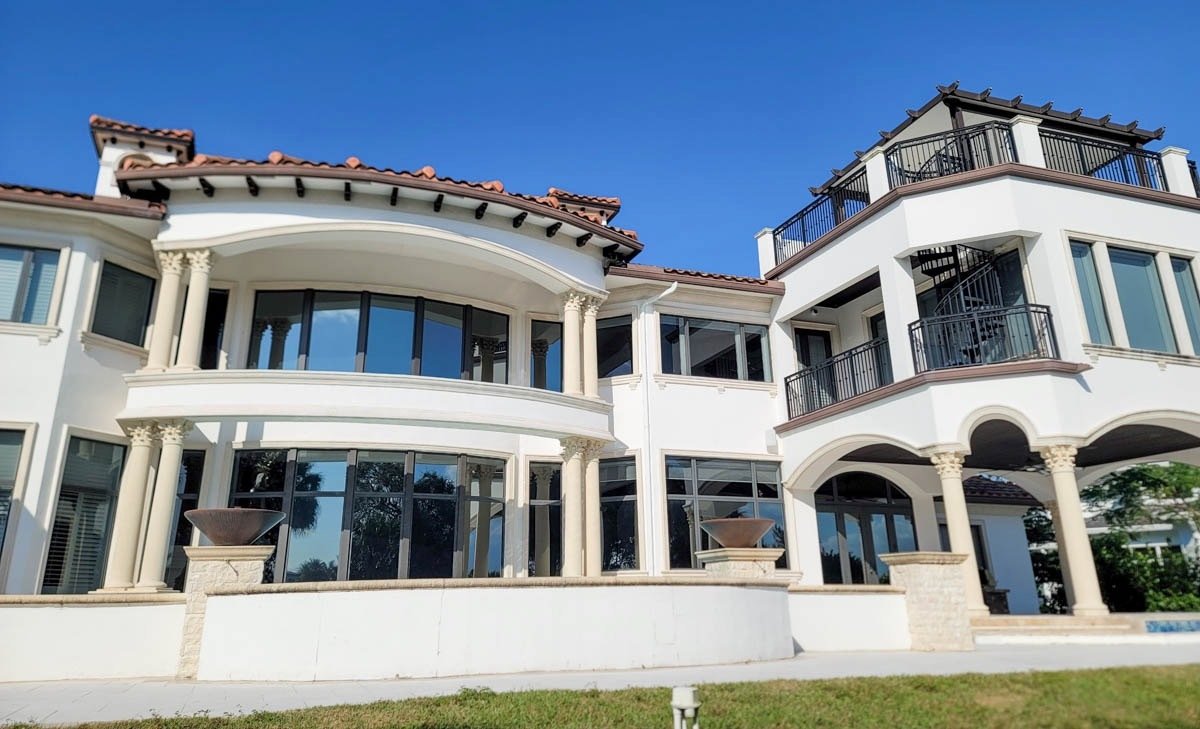 "Living in Florida, it's common to have the home windows tinted because we get so much sunshine all year," says Vince Ceraulo, president of Southern Glass Protection. "It's a great investment in the home, and I never see people wish they hadn't done it. They only wish they had done it sooner."
Here are some of the main benefits of acquiring home window tint:
It reduces the amount of heat and sunlight that comes into the home. This helps reduce the incidents of hot spots in the room and helps regulate the home's temperature better.
With better temperature regulation, homeowners see a reduction in their monthly energy bills. When the air conditioner runs less, people save money all year long.
Tint helps to reduce glare in the room that bothers people watching television or using the computer. It also helps to reduce the furniture and flooring from fading due to prolonged sun exposure.
Tint helps to provide a layer of protection and privacy to the home. While people inside the house can still see outside, those outside cannot see into the home. Those who have nosey neighbors can feel relieved knowing they can no longer see into their home.
Around 99.9% of harmful UV rays are filtered out, keeping them from entering the home. Natural light can still enter the house, giving people the ability to reduce UV exposure risks while still enjoying natural light.
"A quick way to gauge the value of tinting is to ask your neighbors if they like theirs," added Ceraulo. "I guess you will hear a lot of good feedback about it."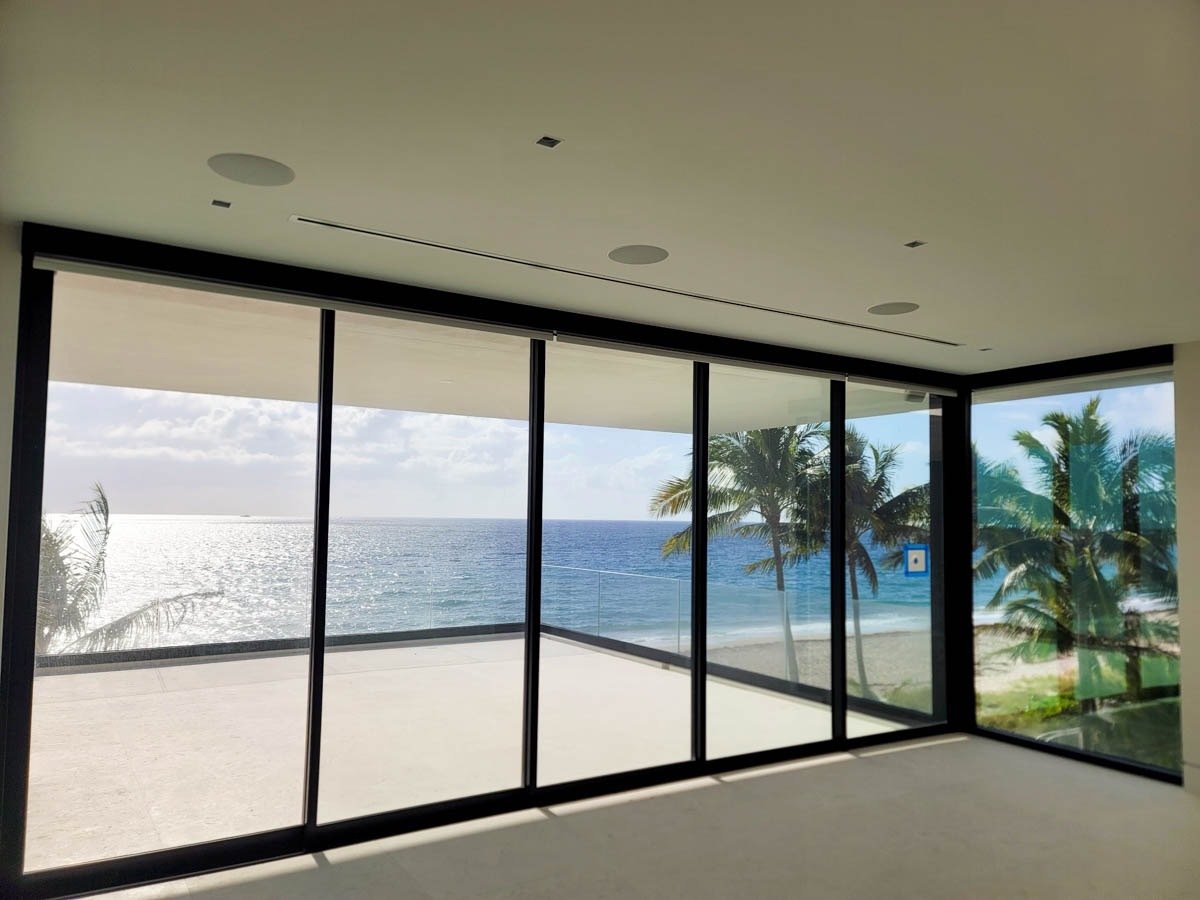 Serving South Florida for over 20 years, Southern Glass Protection has earned a stellar reputation for providing excellent service. They are leaders in the home window tinting field in Boca Raton and beyond. They use only Vista window film, which provides a 100% transferable warranty. 
About Southern Glass Protection
With over 20 years of experience, Southern Glass Protection is the leading window film company in the Boca Raton, Fla., area. The company offers professional residential and commercial window tinting services, helping customers reduce energy bills and add style, privacy, and UV protection. The company uses only the highest-quality Vista window film. For more information about the company, visit the site at: https://southernglassprotection.com.
Media Contact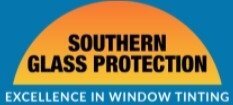 Company Name
Southern Glass Protection
Contact Name
Vince Ceraulo
Phone
954-346-1979
Address
5222 NW 110th Ave
City
Coral Springs
State
Florida
Postal Code
33076
Country
United States
Website
https://southernglassprotection.com/