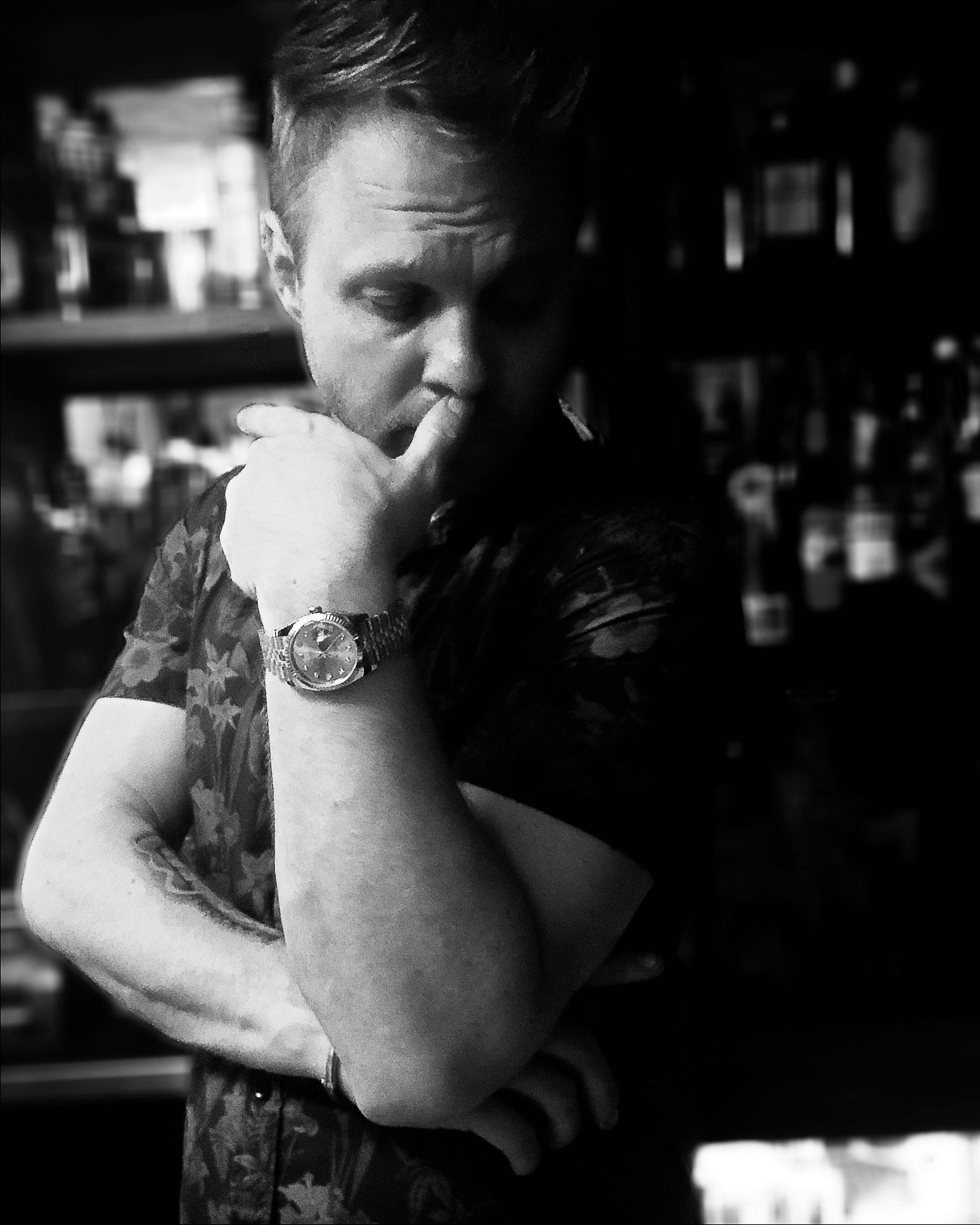 Kurt Finney is a talented actor and producer based in West Hollywood, Los Angeles. Although he initially enrolled in a Fire Science Technology program in college, he quickly realized that a career in firefighting was not the right fit for him. Instead, he discovered his passion for producing and making movies after taking an Introduction to Theatre course.
Kurt Finney is an actor and producer based in West Hollywood, Los Angeles. He was born in Fountain Valley, CA. His father, Gary Finney, selflessly works as a firefighter and has done so for more than 30 years. Following in his father's footsteps, Kurt enrolled in the Fire Science Technology program in college but opted out when it came time to earn his certificate. He had started as a probationary fireman at the age of 18-19.  However, he eventually discovered that a "militant" style career was not the right fit for him. He randomly picked Introduction to Theatre as a form of therapeutic exercise and studied it in a local college but quickly fell head over heels in love with the craft of producing and making movies.
Speaking about his beginnings, Finney recalls, having started in a theater as part of the course's final assignment, where his natural ability unexpectedly landed him the role of Romeo in "Romeo and Juliet", and Kurt fell in love with the business of entertaining. The role quickly garnered him attention in the community and he went on to earn his comedic stripes, starring as Brian Runnicles in a popular British farce, which eventually won him a Bobbi Award for "Best Actor in a Comedy" and propelled him to pick up and move to Los Angeles.
With time, Finney alongside his acting career also developed a passion for producing and making movies. His work has been critically acclaimed and has received recognition from far and wide. Some of his notable recognitions have remained winning the "Best Cinematography" at the Los Angeles 48 hr Film Making Contest. He says he has now over 30 film and television projects booked in the coming months.
His work is targeted more toward the people, who have previously enjoyed the works of the likes, of Keanu Reeves and Kurt Russell. Also, through his rich and fulfilling career, Finney has had the opportunity to work with a range of talented actors and musicians, including David Spade, Nick Swardson, Jay Harrington, and Billie Eilish.
"Lord have mercy on my rough & rowdy ways." - Kurt Finney
Finney has gone a full circle in life,  which he says has helped in the deal to learn to embrace his "rough & rowdy" ways and to be true to himself. As he says, "If you're gonna be a bear, then be a grizzly bear" and "The Devil smells his own…" are two quotes he always reminds himself of.
His once random choice proved to be a great one. Since settling in Los Angeles, he has continued his acting success by starring in multiple short and feature films. His love for entertainment and creativity has forced him to expand his talents into other areas of the industry. The comedic short Slickback (2011), which he also wrote, marks his directorial debut. He is forever hard at work producing, directing, writing, and acting at the helm of a few production companies.
Throughout his journey, Finney has always been driven by a desire to help others. He says he has found true joy in his work and has never been more excited or happy about his career. He is rightly known for his passion, dedication, and hard work in the industry. With his unique style of craft, Finney is sure to continue making waves in the entertainment industry in the years to come.
Media Contact
Company Name: HYPE PR
Email: Send Email
Country: United States
Website: www.hypekoolar.com