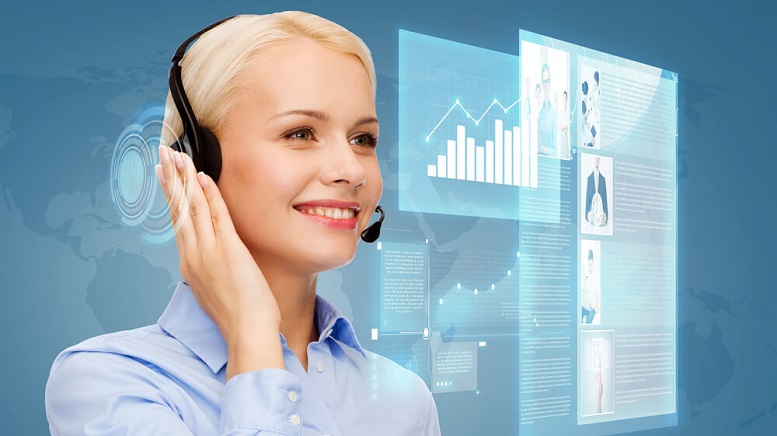 Virtual assistants, also known as voice assistants, are those invisible software agents that you can communicate with through handheld or desktop devices. They've been around for close to a decade now, but the technology still has a long way to go. Today, some of the world's biggest technology stocks are spending fortunes trying to perfect the tech.
And with good reason. Zion Market Research expects the global market for intelligent virtual assistants to reach $19.6 billion USD by 2025. That represents an astounding CAGR of 35.4 percent starting this year.
Already there are estimated ...

Get the latest stock market news on StreetSignals. Follow public companies and get free stock research reports and stock market analysis data and stock tips.
All content provided by StreetSignals is subject to our Terms Of Use and Disclaimer.