Many homeowners are interested in home window tinting in Coral Springs, Fla. The good news is that there are various options, so not everyone has to settle for the same type and look of tint. Depending on the goals and desires of each homeowner, they can all be met by using a high-quality window film made by Llumar, which is the only kind of tint that Southern Glass Protection uses.
"A lot of people think there is just one window tint option, but that is far from the case," says Vince Ceraulo, Southern Glass Protection president. "No matter what type of look or function you want to serve by tinting your home windows, there's a good chance we have options."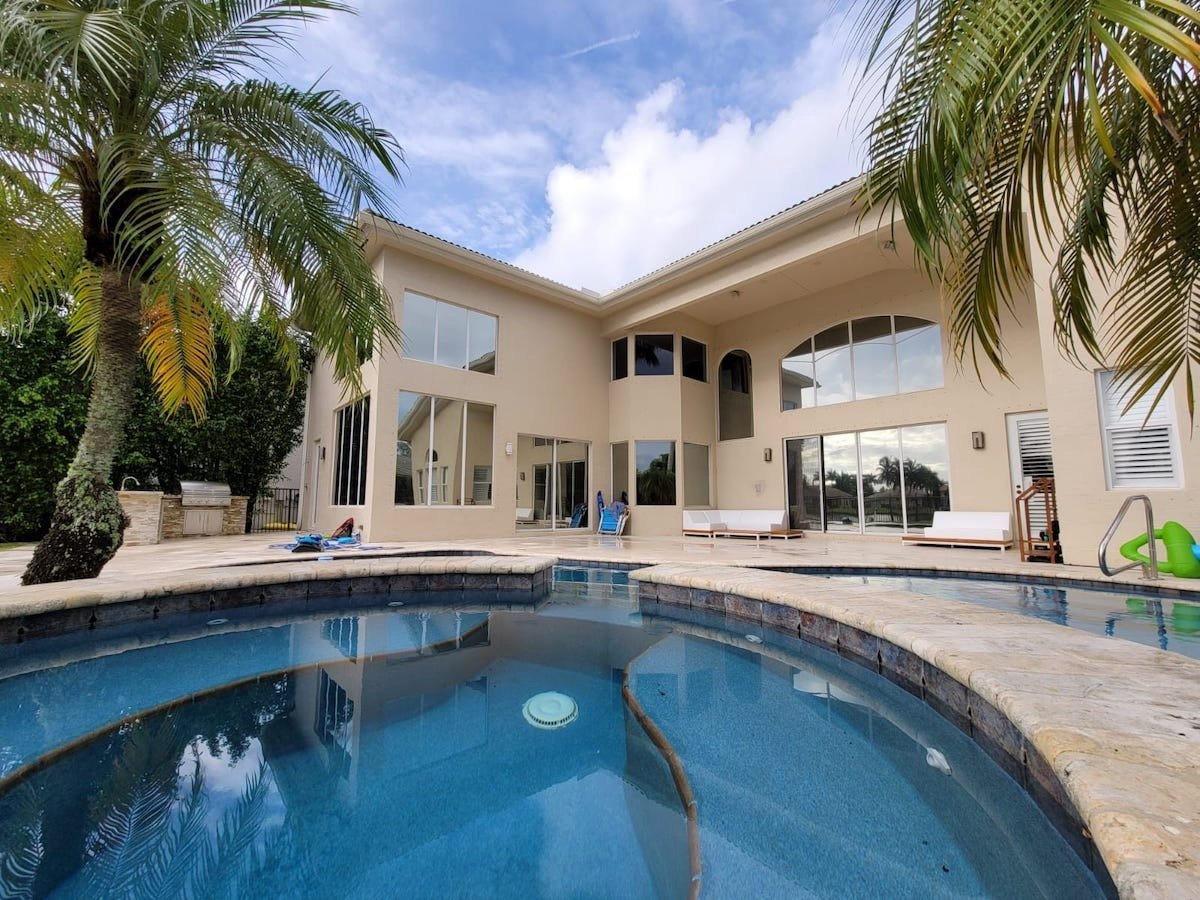 Southern Glass Protection uses Llumar window film, a high-quality option that is durable and will last for years. The solutions their brand of window tint provides include solar protection, decoration, and more. The tint has been designed to maximize benefits while remaining affordable and high quality. It will help address such problems as hot spots in the room and reduce monthly energy bills by keeping the room cooler.
There are various home window tint options, including reflective, dual reflective, neutral, specialty, ceramic, etc. Each home window tint has been designed to provide something homeowners seek, such as solar control, mirror reflection, durability, a warm look, etc. Some options offer minimal light control and barely change the look of the window. There are options for every taste and goal that homeowners have.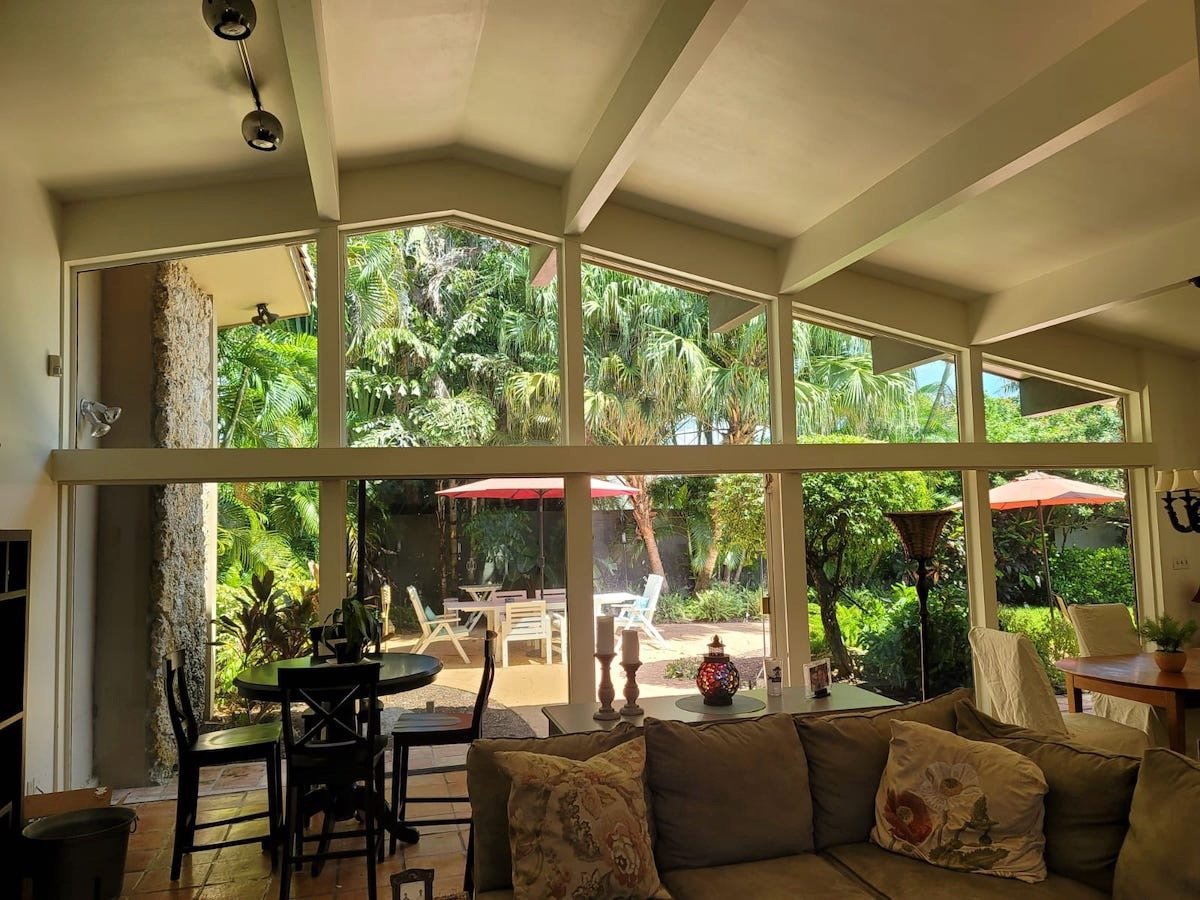 "We don't expect people to know all about the different types of tint that are available," added Ceraulo. "We are experts in that area and can answer questions and help people find the best option for their home. Give us a call to get the process started."
Home window tinting provides various benefits, including reducing glare, protecting furniture and flooring from fading, helping with temperature control in the home, reducing electricity bills, and adding more privacy to the house. Some tint has been designed to be decorative.
For over 20 years, Southern Glass Protection has provided Coral Springs and all of South Florida with high-quality window tinting services. 
About Southern Glass Protection
With over 20 years of experience, Southern Glass Protection is the leading window film company in the Boca Raton, Fla., area. The company offers professional residential and commercial window tinting services, helping customers reduce energy bills and add style, security, privacy, and UV protection. To get more information about the company, visit the site at https://southernglassprotection.com
Media Contact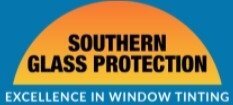 Company Name
Southern Glass Protection
Contact Name
Vince Ceraulo
Phone
954-346-1979
Address
5222 NW 110th Ave
City
Coral Springs
State
Florida
Postal Code
33076
Country
United States
Website
https://southernglassprotection.com/