San Marcos, CA - Blue Jean Movers is one of the leading residential & commercial moving companies in San Diego California. With meticulous attention to detail and a prompt and responsive approach, the team has built a reputation for their reliability and responsible practices.
This agile team guarantees a seamless and hassle-free moving experience without unexpected expenses, thus making it the go-to service for commercial moves, corporate relocations, and vast residential transitions.
Notably, the company offers a comprehensive range of services from full apartment and house moves, full-service packing/wrapping, and storage unit transfers to efficient truck loading and unloading.
The team's outstanding junk removal service spans a broad spectrum, covering everything from large items, construction waste, and e-waste disposal, to furniture disposal, yard waste management, and foreclosure cleanouts. Committed to customer satisfaction, they offer a complimentary quote to enable prospective clients to make an informed decision.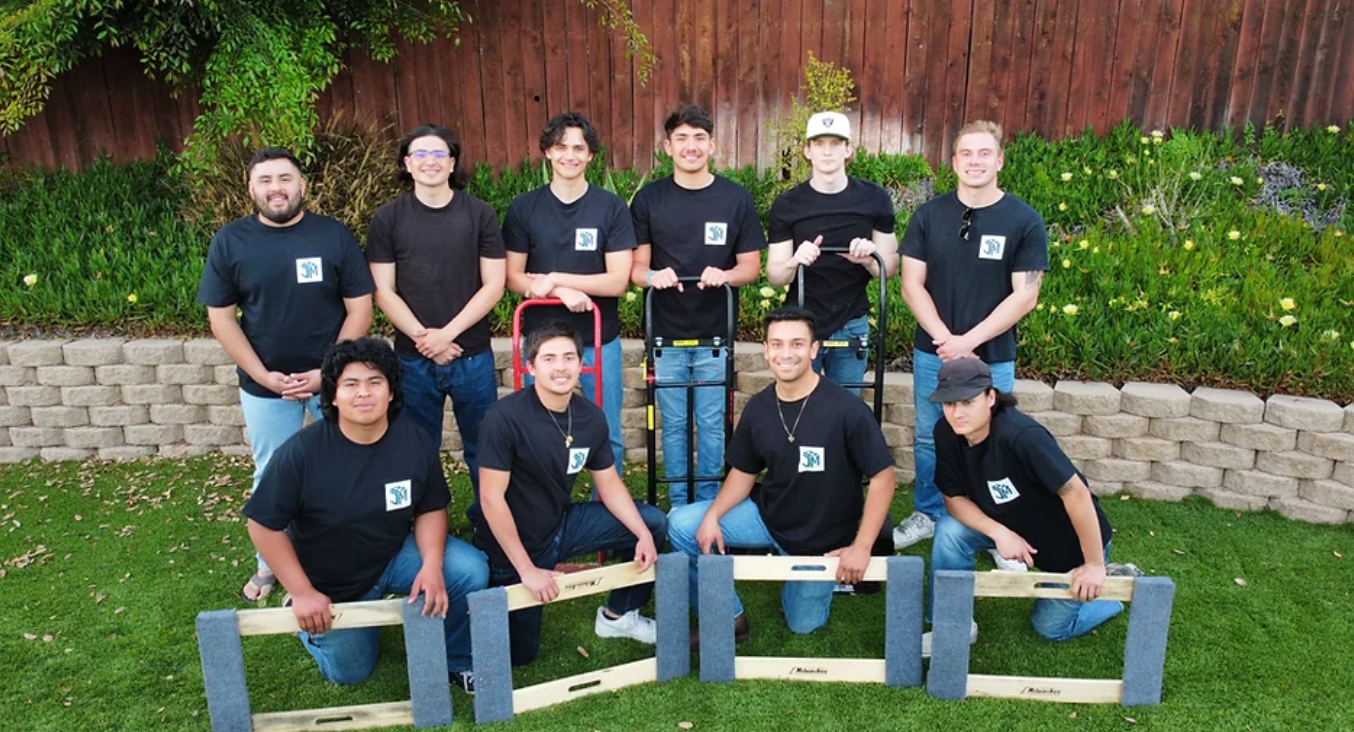 "I was overwhelmed by the thought of moving across the state, but Blue Jean Movers took care of everything. Their team was professional, and efficient, and treated our belongings with the utmost care. Every piece of furniture was meticulously packed, transported, and reassembled in our new home. They transformed my anxiety into calm. It was more than a move; it was a truly superior service experience." Said a satisfied client.
Blue Jean Movers understands that accumulated junk can turn one's spacious areas into cramped and chaotic spaces. In such situations, the professional assistance provided by Blue Jean Movers is invaluable. Their comprehensive services, designed with customer convenience in mind, ensure efficient, responsible, and timely disposal of residential junk. Regardless of the size or category of the junk, their dedicated team will tackle it all, transforming homes back into serene, spacious havens.
Moving homes is often challenging and filled with uncertainty. Fortunately, Blue Jean Movers provides the much-needed support and professionalism to turn what could be a stressful experience into a manageable and even pleasant transition. 
The San Diego Movers and Junk Removal team offers more than just transportation services. Its skilled personnel are available to assist in meticulously packing their client's possessions, expertly dismantling furniture, and ensuring the safe transportation of these cherished items to their new destination. The company's commitment to making moves smooth and hassle-free extends to the careful reassembly of furniture at the new location and the thoughtful unpacking of goods.
Blue Jean Movers is located at 831 El Toro Lane, San Marcos, CA, 92069, USA. Clients looking for moving experts in San Marcos can contact the company at 619-207-4640 to schedule a service or for inquiries. For more information on the company's services, visit their website.
Media Contact

Company Name
Blue Jean Movers
Contact Name
Office Manager
Phone
619-207-4640
Address
831 El Toro Lane
City
San Marcos
State
CA
Postal Code
92069
Country
United States
Website
https://www.bluejeanmovers.com/