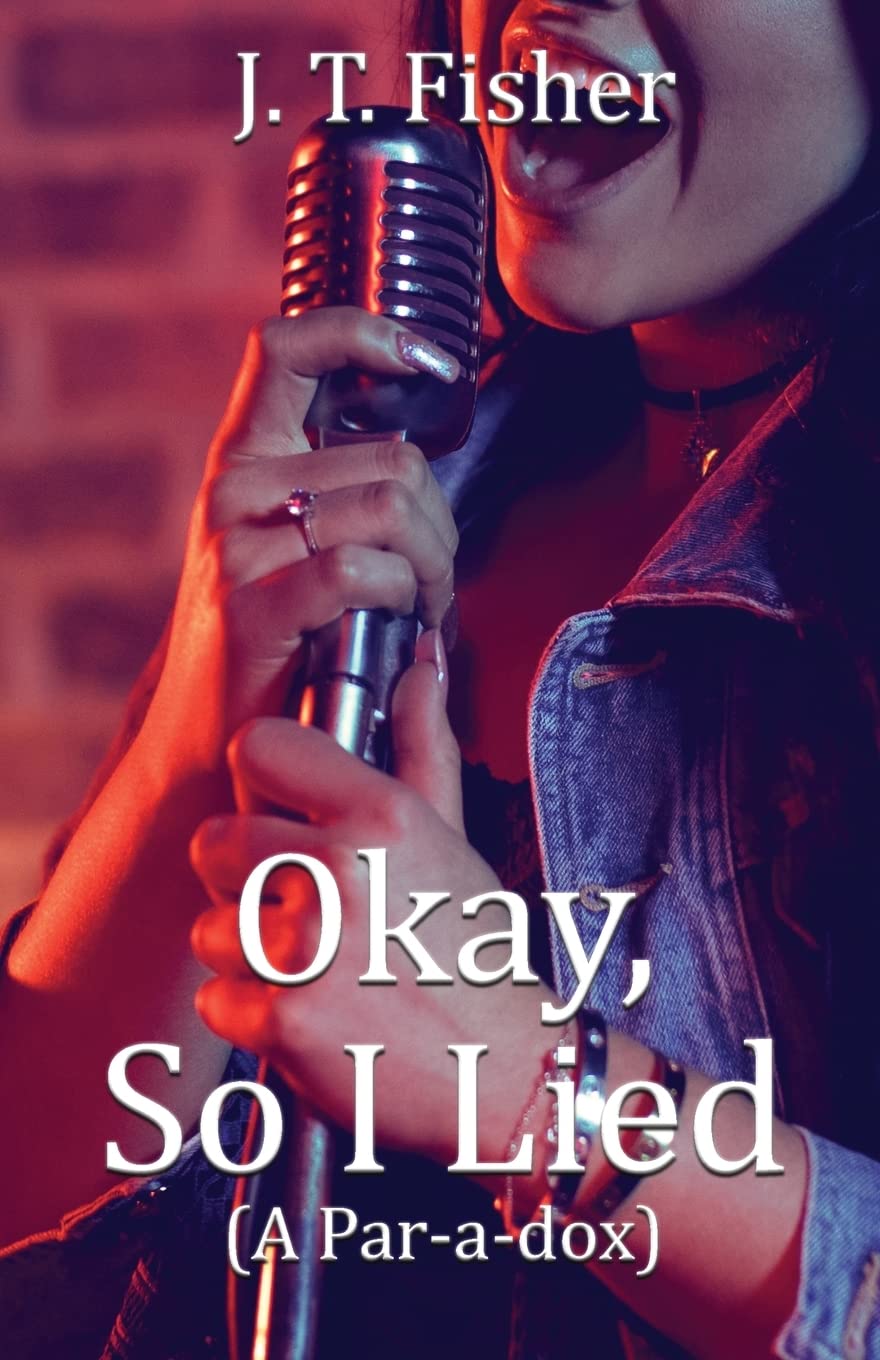 Author J T Fisher's latest book, "Okay, So I Lied!" is a thrilling page-turner that will have readers on the edge of their seats. Published by Author's Tranquility Press, the book tells the story of Jill Kelly, a young woman who is determined to follow her dreams of becoming a singer, even if it means lying to her parents to get them to pay for her college education.
As Jill's lies begin to unravel, she finds herself caught up in a dangerous web of deceit and betrayal. Fisher expertly weaves a tale of suspense and intrigue that will keep readers guessing until the very end.
According to Fisher, "Okay, So I Lied!" is a cautionary tale about the dangers of lying and the consequences that can come from it. "Jill's story is a reminder that even the smallest lie can have far-reaching consequences," he said. "I hope readers will be able to relate to Jill's struggles and learn from her mistakes."
"Okay, So I Lied!" is available now on Amazon. Don't miss your chance to read this gripping novel from one of today's most talented new authors.
About Author's Tranquility Press
Author's Tranquility Press is a top publicity agency known for delivering innovative solutions designed to help writers across genres to reach a wider audience. The company combines the use of the latest technologies and the expertise and diverse experience of the team to provide quality, relatable content to as many people as possible, irrespective of their location across the globe.
Media Contact
Company Name: Author's Tranquility Press
Contact Person: Patricia Adams, Marketing Supervisor
Email: Send Email
Phone: (866) 411-8655
Address:3800 CAMP CREEK PKWY SW BLDG 1400-116 #1255
City: Atlanta
State: Georgia, 30331
Country: United States
Website: www.authorstranquilitypress.com