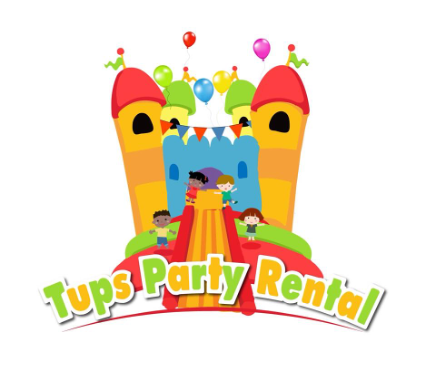 Tups Party Rental is an event supply and designs company. They are a licensed and certified company for doing party rentals. Tups Party Rental plan and execute any kind of party or event supplying the essentials such as tables, chairs, tablecloth, chair covers, chair sashes, Chiavari Chairs, Resin folding chair, Wicker Chairs, Dinner plate, bar stool, concession machine, and much more. Established in 2014, Tups Party Rental is recognized as a leading supplier of catering equipment in the United States. Tups Party Rental prides itself on its competitive prices, high-quality products and excellent customer service.
Tups Party Rental offers a wide range of services while realizing your vision! Tups Party Rental makes the events distinctive by using props, balloons, stationary, lighting, and theme décor to create the ideal ambience in the client's favor. Tups Party Rental focuses on developing a unique experience that reflects the needs of each client.
According to Tups Party Rental, any kind of event or special day for a client should be as lovely and distinctive as they are. The skilled team at Tups Party Rental will collaborate with the clients to develop a unique event design that captures their unique sense of style and vision.
Tups Party Rental will assist you in making your ideal wedding a reality by helping you choose the ideal color theme, any decor, and linens in addition to the appropriate decor. You can enjoy by having a good time at your event because Tups Party Rental will handle all the other stuff.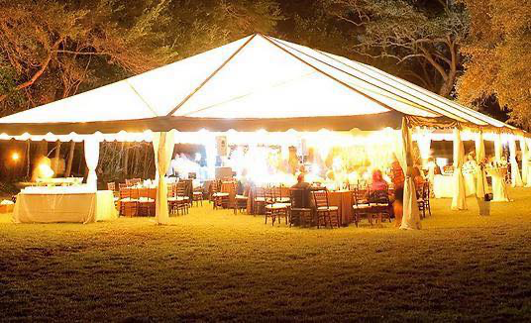 Because Tups Party Rental recognizes that every event is unique, they provide a wide choice of goods for hire to help make your special day spectacular in every way. Tups Party Rental can supply anything you need, including linens, lighting, and even silverware and tableware. Let happiness be your priority and don't let the pressure of acquiring the ideal stuff get in the way. Allow Tups Party Rental to handle locating the ideal hire goods including catering stuff for you.   
Tups Party Rental also organizes sales to buy items with exclusive discounts from time to time. And also if someone would like to start their own event rental or design business, Tups Party Rental has everything to get them to start. From bounce house to event plate they've got you covered. You can go and check them out at 5853 NE 2nd Ave, Miami Shores, FL, United States, Florida.
Facebook - https://www.facebook.com/tupsparty/

Media Contact
Company Name: Tups Party Rental
Contact Person: Cindy Odige
Email: Send Email
Phone: 786-456-7899
Country: United States
Website: https://www.tupspartyrentals.com